Jennifer Enterkin
Executive Assistant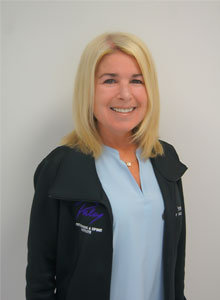 Jennifer Enterkin has worked for the Paley Orthopedic & Spine Institute for the past 7 years. She has been Dr. Feldman's Executive Assistant and surgical scheduler since 2015. Jennifer previously worked as an Administrative Assistant at the MUSC Hematology and Oncology Department in South Carolina and UF Pathology labs.
She received her degree in Nuclear Medicine from Santa Fe College in Gainesville, FL.
Originally from New England she is a huge Patriots fan and spends her free time now in Florida going to the beach and walking her 2 crazy pups.